25
Jan
by Jeremy
I was casually scrolling through my Newsfeed on Facebook when I saw my friend Sammi had posted a link to this blog entry. I read the post. And then I read the post aloud to my roommate. And then I took to Facebook to alert Erin that I felt a response coming on… And here it is.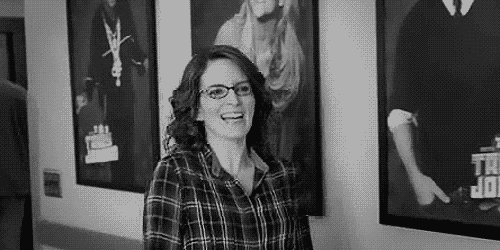 The original title for this post included the word "misdirected," but that would imply that TransHollywood's (TH) argument in this post was heading productively in a direction. TH's rant disguised as a "guide" is a reactionary, counterintuitive protest that is as alienating as it is misguided. According to their Tumblr, TH's mission is "changing culture by ending transgender shaming in TV, Film, and Comedy. Direct education and activism." As an actual teacher whose primary job it is to educate college-aged students, I must say that there is a "teachable moment" to be had here, and while that moment was allegedly missed in the publicity surrounding Dallas Buyers Club, it's completely lost in this post by TransHollywood "Social Club," which seems as exclusive to sympathetic cisgender persons as trans roles are to trans people in Hollywood. As a member of the LGBT community, I'm in that stage of my life where I realize that much of my early activism was unproductive because I was "making mountains out of molehills," as any member of my Southern family would say.
I do not find it my job to defend Jared Leto or the production team of Dallas Buyers Club. Nor is my goal to delegitimize the very real and largely invisible struggle of trans persons in our society. My goal is to point out the unproductive and adversarial practices in our community (LGBT, to be clear) that perpetuate stereotypes and create new obstacles to equality, visibility, and social justice. While TH's mission statement is noble one–and a mission I support–its approach in this case is counterproductive and its anger misplaced.